Arizona Firearms is a Premier Dealer & One of AZ's Oldest Guns Shops
"With Over 40 Years of Experience"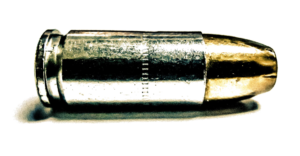 Review Our Current Top Selling Firearms
Click to Learn About New Features, Technical Specs, History & More!
Choose From The Best Industry Manufacturers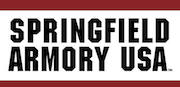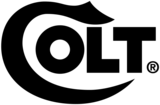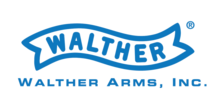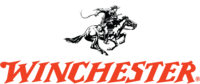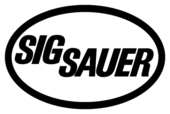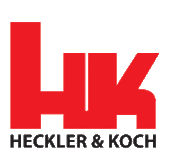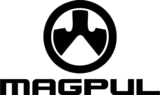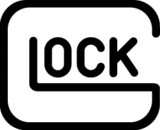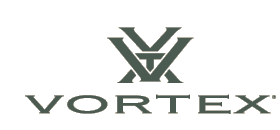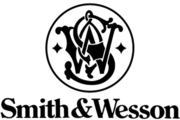 PHOENIX — State lawmakers are making another bid to keep cities from requiring background checks when guns are sold from one person to another. On a 32-23 margin, the House gave final approval Monday to legislation which would make it illegal for state or local governments to require the search of any federal or state … Read More
Click Here to See the Qualifying Rifles on our Online Store Offer Valid through August 25th while supplies last! Rifles can be ordered in person, or through our online store. The Marlin rifle will automatically be included when you order. Allow 3-5 Days for availability.
LAS VEGAS (AP) — Government prosecutors stumbled again Monday in a bid to gain convictions of armed protesters in a case arising from skirmishes in a decades-old battle over control of public lands in the western United States. A federal jury in Las Vegas found two gunmen guilty of some charges in a 2014 armed … Read More
Earn Points With Our Loyalty Program
Download the app and get points today!
About Us
Arizona Firearms  is one of Arizona's oldest gun shops. Our location has been going strong for 40 years and we are not slowing down. We sell new and used firearms,police trade-ins, surplus, antiques, curios and reilcs. We sell new and used magazines, specializing in the hard to find. We have a wide variety of accessories and holsters. We do trades and layaways and are always looking to buy your used firearms.