Arizona Firearms is a Premier Dealer & One of AZ's Oldest Guns Pawn Shop
"With Over 40 Years of Experience"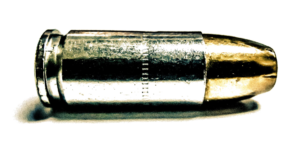 No Results Found
The page you requested could not be found. Try refining your search, or use the navigation above to locate the post.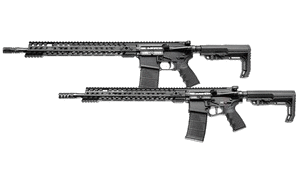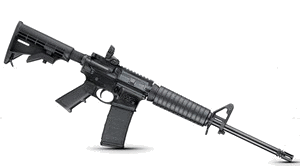 Smith & Wesson MP15 Sport II
We Pay Top Dollar – Pawn Your Firearm Today!
You Can Also Text Us!   
Tempe Shop @ 623 323 7500
Gilbert Shop @ 623 257 5336
Trade in Value Questions?
Arizona Firearms Tempe
1315 W University Dr
Tempe Arizona 85281
(480) 968-7481
Working Hours
Monday – Friday: 10am to 6pm
Saturday:                 10am to 3pm
Sunday:                    Closed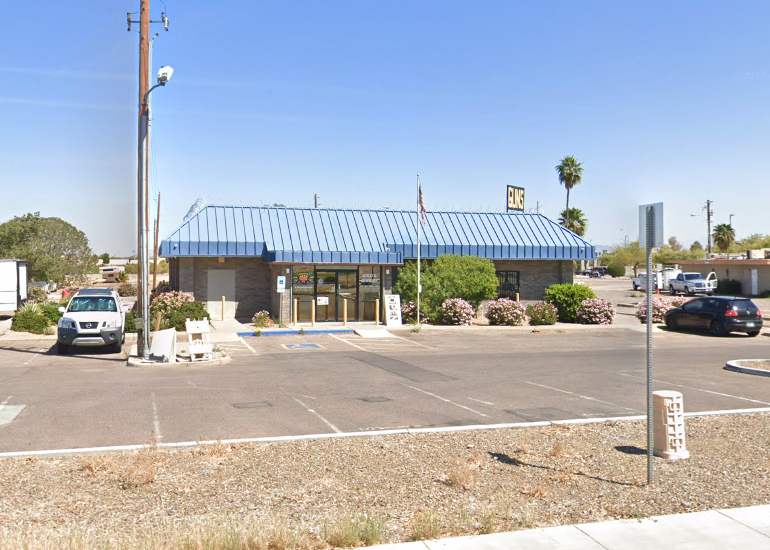 Arizona Firearms Gilbert
18224 E Williams Field Rd
Gilbert Arizona 85295
(480) 718 - 5132
Working Hours
Monday – Friday: 10am to 6pm
Saturday:                 10am to 3pm
Sunday:                    Closed
You Can Now
Text Message Us Directly!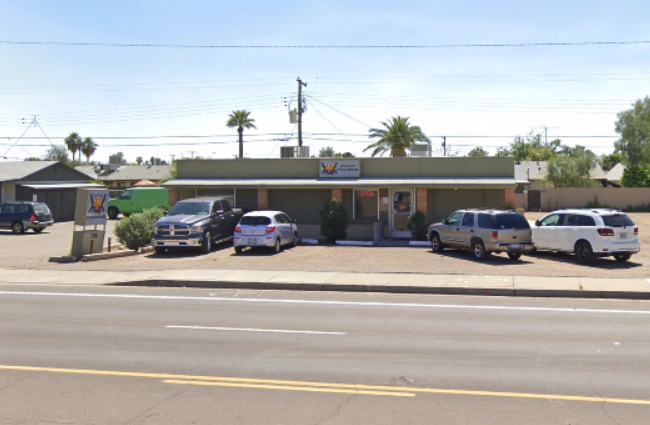 No phone?  Submit Our Contact Form Now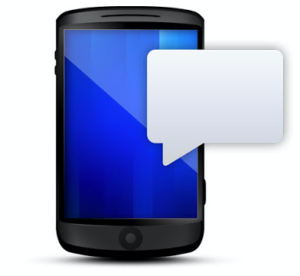 FFL Transfers
Firearm In-Store Availability
Ammunition Stocks
Pawn Value
Anything!
SUMMERFIELD — Marion County sheriff's officials say a homeowner armed with an AR-15 shot and killed two intruders and was injured himself during a home invasion robbery in Summerfield Wednesday night. Two other robbery suspects — Robert John Hamilton, 19, of Ocala,...
Earn Points With Our Loyalty Program
Download the app and get points today!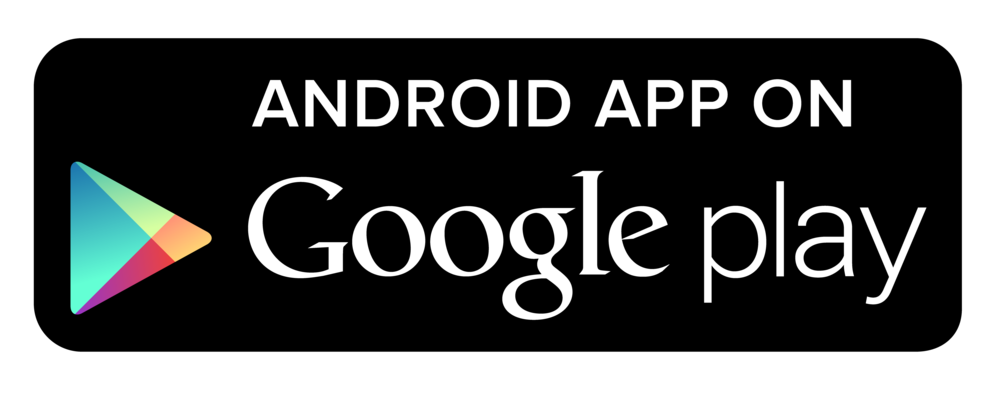 About Us
Arizona Firearms  is one of Arizona's oldest gun shops. Our location has been going strong for 40 years and we are not slowing down. We sell new and used firearms,police trade-ins, surplus, antiques, curios and reilcs. We sell new and used magazines, specializing in the hard to find. We have a wide variety of accessories and holsters. We do trades and layaways and are always looking to buy your used firearms. Need cash fast with the chance to get your gun back?  Come see us to Pawn your Firearm!